GC delivers quality education in online modality for degree programs. Our master's programs will begin soon.
We make sure our online education is affordable to students who are interested to register for undergraduate programs.
We made it possible for students to study anywhere and anytime.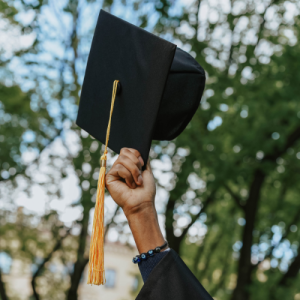 Postgraduate Degree Programs
Gibson College will begin master's program in the near future.
MSc programs in Accounting and Finance give students understanding of concepts in accounting, finance and the financial markets. 
A successful career in these areas requires a high level of understanding of the theory and practice of accounting and finance, in order to be able to evaluate company and managerial performance. This program helps students help you to take their skills and knowledge to the next level.
An M.B.A. is specially designed for people who are interested in gaining management skills within a competitive business environment and to help graduates gain a better understanding of general business management functions including how to manage a company or small business more intelligently and efficiently.
An M.B.A. degree will teach students to adapt to changing economic and business demands, while also undertaking broad, executive decisions that generate business revenue.
The aim of this program is to develop, quantify and apply theoretical and practical models for developmental issues; and to develop long-term strategies, operational targets and concrete plans for sustainable economic development. 
The Development Economics master's degree program seeks to provide students with theoretical knowledge and practical tools to work toward managing an area's resources and assets in order to best improve the global population's quality of life and standard of living in a sustainable manner.
The Master of Marketing Management program equips graduates and professionals from any discipline to become evidence-based decision makers, innovative problem solvers, responsible social citizens, and future leaders. 
This program provides knowledge and skills in the area of marketing to supplement business leadership and managerial skills from business and non-business backgrounds.
The MS in Project Management accords students the opportunity to build technical, strategic, and managerial skills. 
The Master of Project Management aims to enable students to critically apply theory and principles to practice by examining real world project management cases and examples in a collaborative environment facilitated by academics and industry practitioners. This program provides students with the knowledge to become a project manager who is able to plan, lead, and manage projects efficiently and cost effectively.
Logistics and Supply Chain Management
Logistics and Supply Chain Management will allow you to develop skills such as analytical, negotiation and problem solving.
Being able to remain calm under pressure, improvise, adapt, and make important decisions will always give students an edge in the field of Logistics Management. This master's course envisages the training of professionals such as Logistics and Supply Chain Managers for companies and agencies working globally.
Vision, Mission and Values of Gibson College
We aspire to be a leader in providing high-quality, affordable education and training that is responsive to stakeholders' needs and expectations by 2030.
To establish a learning community where academic excellence flourishes, backed by professional conduct of devoted staff dedicated to delivery of qualifications that promote jobs and entrepreneurial opportunities at national and global economic levels.
Focus on the needs of Learners;
Visionary Leadership
Relevance And Quality 
Process Approach; 
 Improvement; 
 Evidence-Based Decisions;
 Relationship Management
Undergraduate Degree Programs
Gibson College will start new undergraduate programs in addition to Accounting and Finance and Management.
The program prepares students to become Accounting & Finance professionals capable of executing Financial Accounting.
Logistics and Supply Chain Management
Logistics and Supply Chain Management will allow to develop skills such as research and analysis, negotiation, and problem-solving.

 Being able to remain calm under pressure, improvise, adapt, and make important decisions will always give students an edge in the field of Logistics Management.
The Management program should enable the graduate to acquire both theoretical knowledge and
practical know-how pertinent to Management profession, so, they will become competent
professional nationally and internationally.
This program is designed to be high impact, giving students the skills needed to be a leader in marketing. Students will be prepared to stand out with understanding of strategy, consumer demand, creative thinking, and communication techniques. It aims to introduce students to important new developments in the field of management, and develop appropriate practical and transferable skills.

Management Information Systems
The Bachelor of Science in Management Information Systems degree provides students with the educational background for pursuing an exciting career in applying computers in business and government to process data and solve a wide variety of business problems.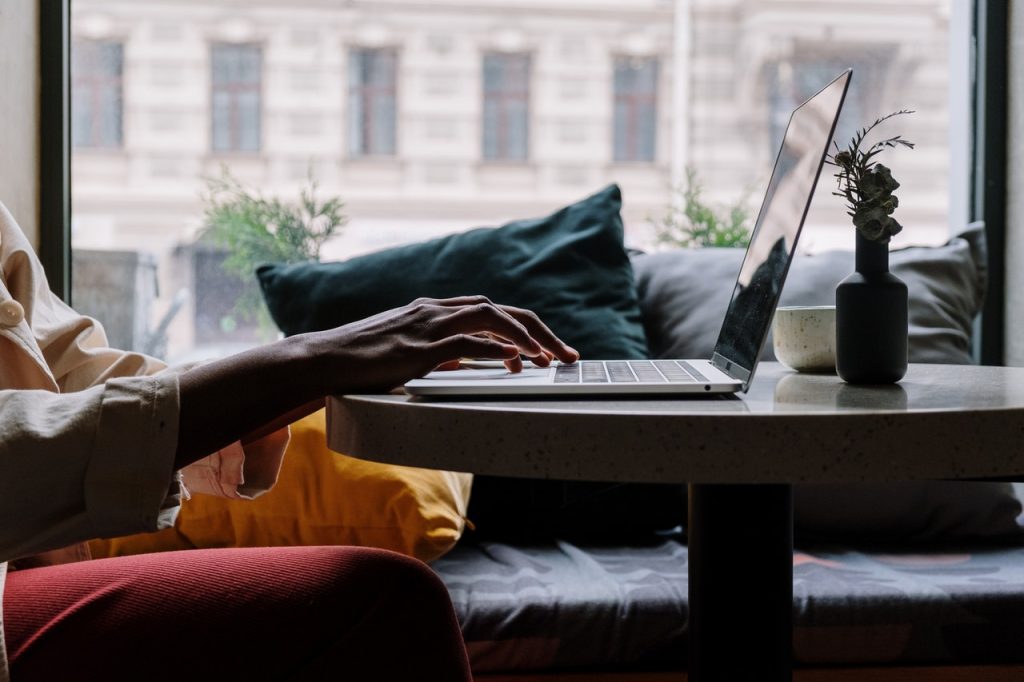 THE KEY TO LEARNING
ANYWHERE AT ANY TIME!